We have always acted to preserve everyone's health and facilitate access to care. Thus, sustainable development is placed at the center of all practices.
We are committed to respecting the environment and human rights, while taking into account the interests of all our stakeholders.
Since 2014, we have been a member of the United Nations Global Compact and we are committed to respecting the 10 principles relating to human rights, international labor standards, the environment and the fight against corruption.
In 2019, we are integrating CSR into our 5-year corporate plan. A network of CSR correspondents will then be created, with volunteer employees committed to implementing and monitoring actions.
Through all its commitments, RAFFIN MEDICAL takes into account the 17 Sustainable Development Goals in its practices and wishes to participate in change.
In 2020, we joined the regional association FORSE (Facilitation pour les Organisations en Responsabilité Sociale et Environnementale), an innovative initiative designed to mobilize, help and network all players to move forward along this path.
For several years now, we have been evaluated by CAHPP (a central purchasing agency for private and public healthcare and medical-social establishments) on the Green Index, based on companies' sustainable development strategies.
In 2022 and 2023, we were awarded the A++ Green Index, which means that we are committed to "a sustainable development approach built and structured around at least one of the 3 pillars of social responsibility (environmental, economic or social)".
In 2023, we were awarded the EcoVadis bronze medal, the global standard for CSR assessments.
We are also members of the "Club Enjeux RSE" of AFNOR Auvergne-Rhône-Alpes (CSR Challenges Club), which enables us to exchange views with other member companies on major CSR challenges, share best practices and benefit from feedback.
With the aim of continuously improving our CSR approach, we have structured our corporate social responsibility strategy according to the international ISO 26000 standard, which defines the guidelines for CSR.
This project is carried out with each of the company's departments and the members of the CSR ambassador network.
The CSR Project Group has now become the CSR Ambassadors Committee, with fifteen volunteer employees involved in the operational side of the project, implementing actions and acting as ambassadors for the CSR approach. Our action plan is built around four pillars that cover the 10 principles of the Global Compact:
Moving towards more sustainable production methods
Supporting responsible purchasing
Increasing our local involvement
Adapting our HR and management policies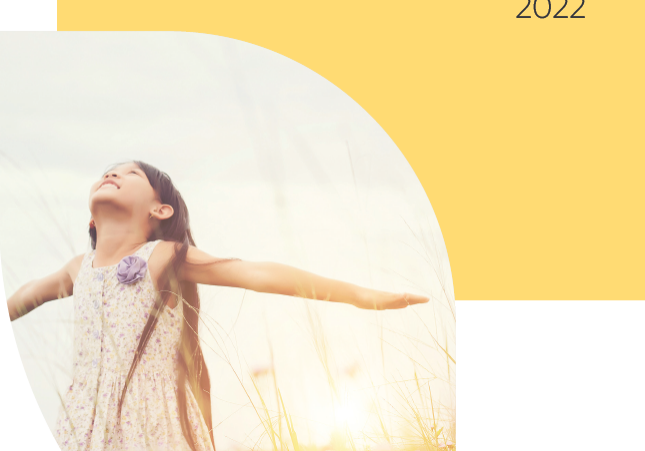 Each year, we publish our CSR Report to assess the performance and development of our practices according to the indicators set up for each action.
The gender equality index allows companies to measure their position in terms of professional equality. Every year, companies with at least 50 employees are legally obliged to calculate their gender equality index. It must be greater than or equal to 75%.
Very attentive to the issue of professional equality between women and men, RAFFIN MEDICAL has a score of 40/45 in the 2023 professional equality index calculated on the reference year 2022.